You're planning a road trip, and you don't want to leave your furry family member behind. The thing is, you also don't want to deal with the mess an animal can make.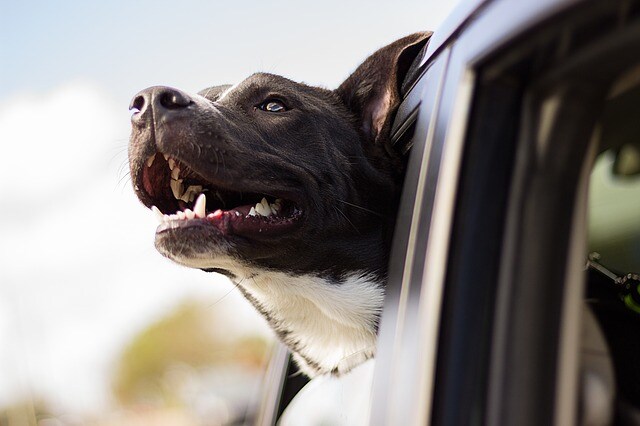 Here are five ways to have a comfortable and mess-free trip.
Get your pet microchipped for identification in case he/she runs off. Also, make sure your pet wears an old-fashioned dog collar. The collar should have your name and phone number.
Bring along a crate. This will keep your pet from messing your seats and carpet and will make your pet feel snug. Using a harness to buckle your pet in will prevent rolls or sliding.
Place shredded newspaper or other absorbent material in your dog's carrier. This will soak up your dogs business if he/she happens to "go".
For longer road trips bring snacks and always bring a water bowl.
Never leave your dog in the car alone. When it's hot your car is like an oven and when it's cold your car is like a freezer.
If you're worried that your car can't handle your pet, maybe it's time for a new car. Contact Future Hyundai in Concord, CA and get in touch with our sales team. We can point you to the pet-friendly vehicles available in our current inventory of new cars.