Are you a driver in Berkeley and Richmond who's searching for an affordable new car? A lease agreement from Hyundai might be the budget-friendly arrangement you've been looking for.
Why Exactly Should you Consider a Lease Agreement?
If you're looking for a less permanent arrangement than traditional financing or don't have the money to make a significant down payment, entering into a lease agreement can be a good way to get behind the wheel of a new car with breaking the bank. Lease agreements offer lower monthly payments. They're likewise only temporary, meaning you can move on to something different after a few years. When you buy a car, you're stuck with it; unless you decide to sell it on your own once it's paid for.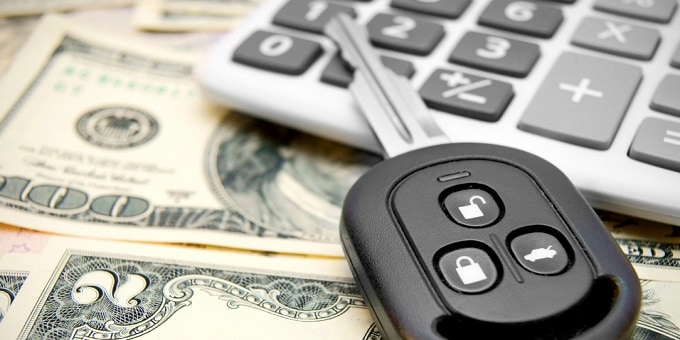 And while lease agreements can come with some requirements and restrictions, those tend to be outweighed by their many benefits. Many lease agreements, for instance, come packaged with thorough warranties that can cover your costs if your vehicle experiences any mechanical issues during its time with you. You do have to give the car back at the end, and in decent condition, but that just provides the opportunity for drivers to move on and upgrade to something new.
Would you like to know more about the lease options available in your area? Contact the finance experts at Future Hyundai in Concord, CA. We'd be happy to answer any questions you have and provide further insight into the varied benefits of this option.