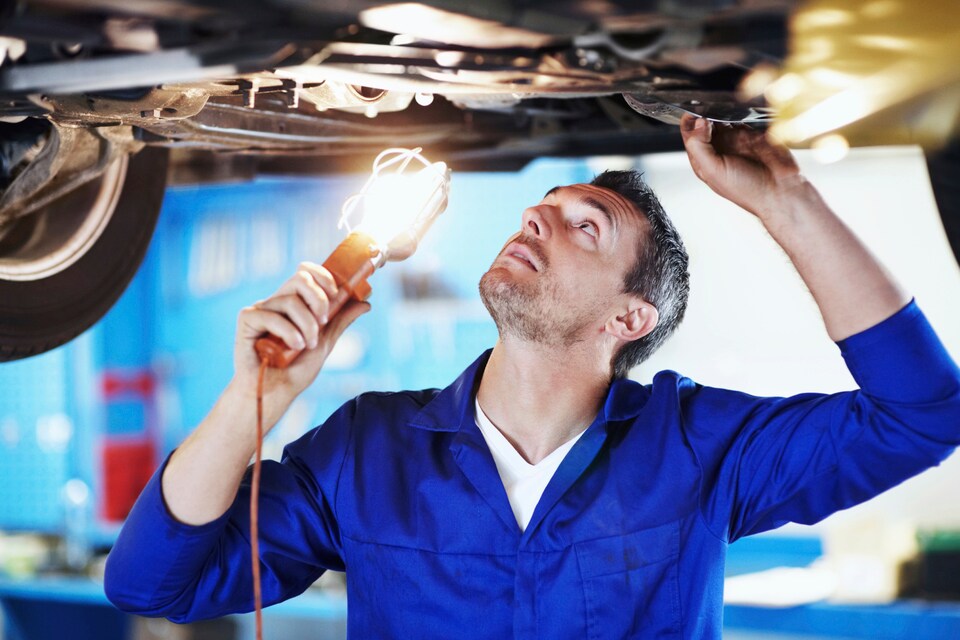 Your Hyundai needs regular service in order to run smoothly and perform at its best, but what does that entail? How often does your Hyundai need care? Every vehicle is a little different in terms of what they need and when. Factors that might affect your vehicle's service intervals include the type of vehicle you drive, the climate, and your daily driving habits (stop-and-go driving, short trips, and so on), but one thing remains consistent across all vehicles: they need quality routine maintenance to keep them in good shape.
When to Service Your Hyundai
Your owner's manual will give you more specific details regarding when your vehicle needs service. We encourage you to follow manufacturer-recommended service schedules and come to us with any questions. That said, many common services like oil changes have service intervals that are broadly applicable if you're looking for a ballpark estimate regarding what your Hyundai needs and when.
Oil change: Most modern vehicles can go 5,000 to 7,500 miles before they need an oil change. Thanks to today's technology, you can say goodbye to the 3,000-mile oil change myth!
Tire rotation: It's generally a good idea to rotate your tires when you get an oil change. A tire rotation every 6,000 to 8,000 miles or every six months ought to do the trick.
Engine air filter: Changing the air filter every 30,000 miles or so can help your vehicle perform better. If it's been about three years since the last change or the filter is black, it's time for a new one.
Feel free to get in touch with our service center to learn more or schedule service at Future Hyundai of Concord today!