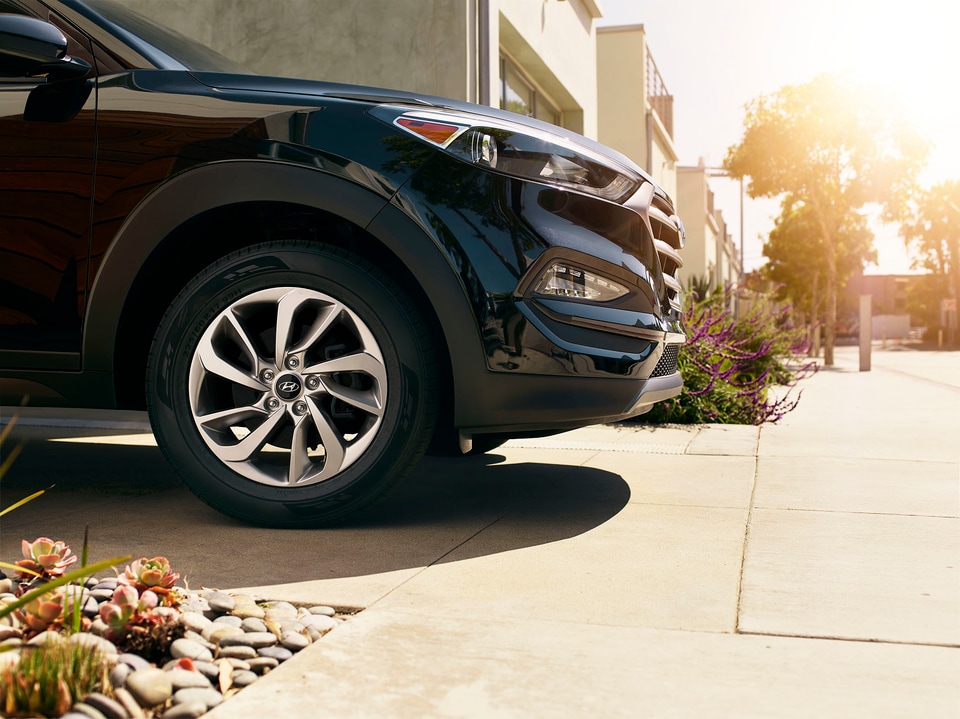 When it comes to the well-being and health of your vehicle, maintaining upkeep on your engine performance and all-around functionality is of the utmost importance if you wish to take your vehicle into the high mileage range. That's where our professionally trained service teams come in, and if your vehicle requires basic services or rapid repairs, here's what you can look forward to when visiting our dealership service center in Concord.
For Concord drivers who are looking for reliable Hyundai service, our professional team is on hand and ready to provide all the essentials your year and model needs for reliable performance on the California roads and highways.
We cover a variety of repairs and services including:
Tire Rotations
Tire Repair and Replacements
Windshield Wiper Replacement
Battery and Filter Replacements
Basic Oil Changes
Transmission Flushes
A/C Repairs
Electrical and light repairs
Brake and Rotor Repairs and More!
We can assure our customers that our qualified service team inspects and tests all of our repairs and parts replacements so that your Hyundai leaves our garage in tip-top shape and ready for the roads. We work at a timely rate so that you can get in and out in a timely manner and on with your busy day. When you're vehicle is ready for basic services, or you have a sudden car repair that needs attention, feel free to contact our service team at (866)819.6049 or schedule online by visiting our online service page!